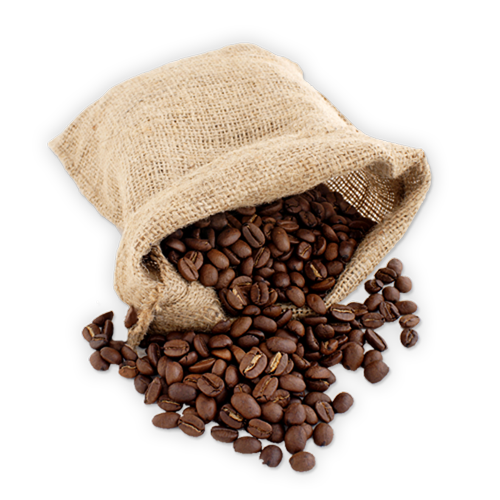 Kauai Blend
Kauai is the most powerful full bodied coffee from the Hawaiian islands. We're using that wonderful characteristic and blending it with some even more amazing coffees beans from Brazil, Guatemala, El Salvador and Colombia.
Profile: Medium Roast, Bright Citrus with hints of Berry.
Dark Roast
In our darkest roast, the bean is roasted until the natural oils are brough to the surface but are never "burnt." We use a blend of beans sourced from Mexico, Honduras and Indonesia.
Profile: Pipe Tobacco, Cedar, Robust
Espresso
The perfect complement to any cappuccino or latte. We roast and blend medium and dark roast coffees from Colombia, Nicaragua and Brazil to make a rich-tasting espresso.
Profile: Bready, Maple, Heavy
Enjoy the taste of Kahala Coffee Traders at home. Our signature coffee and espresso beans are available for purchase in-store. Selections vary by location.
This site uses cookies to personalize content. Learn more.